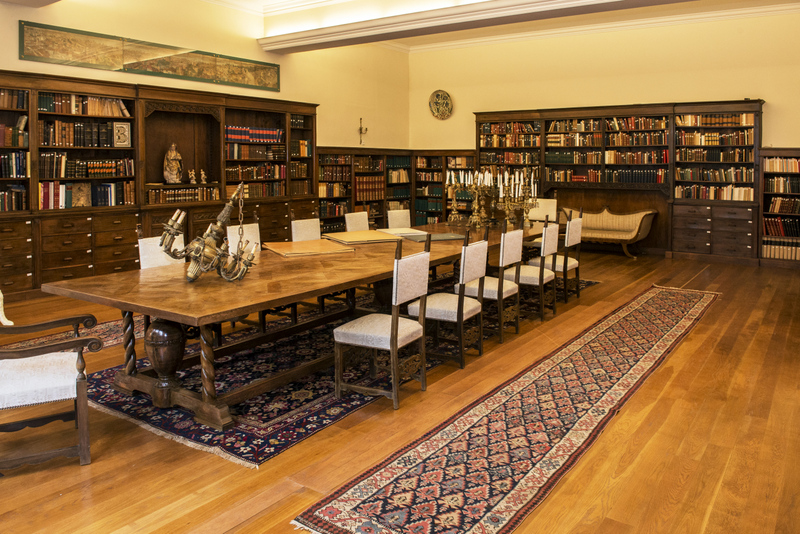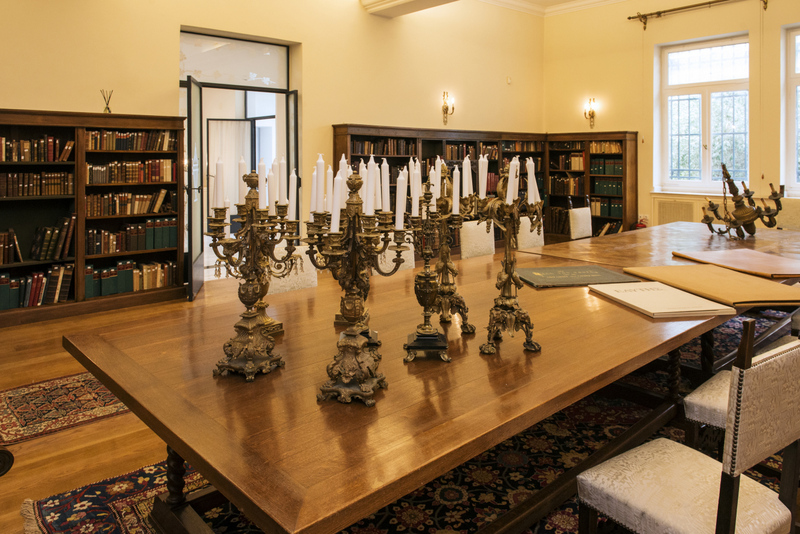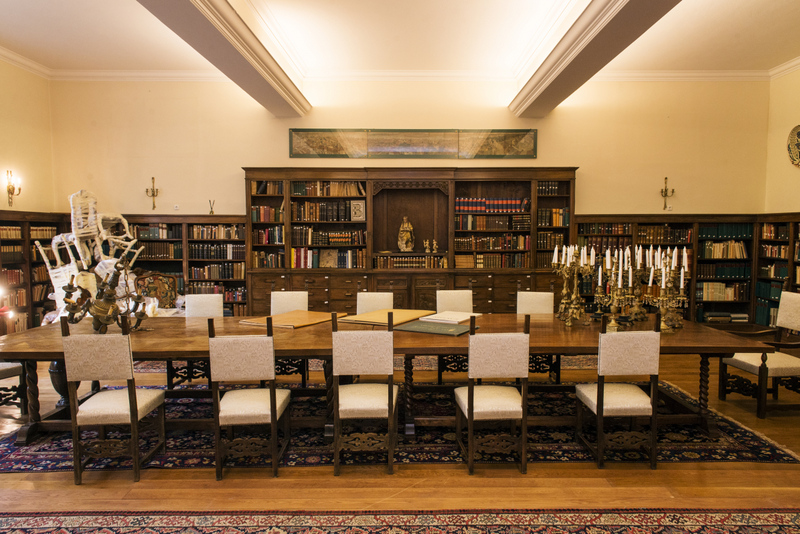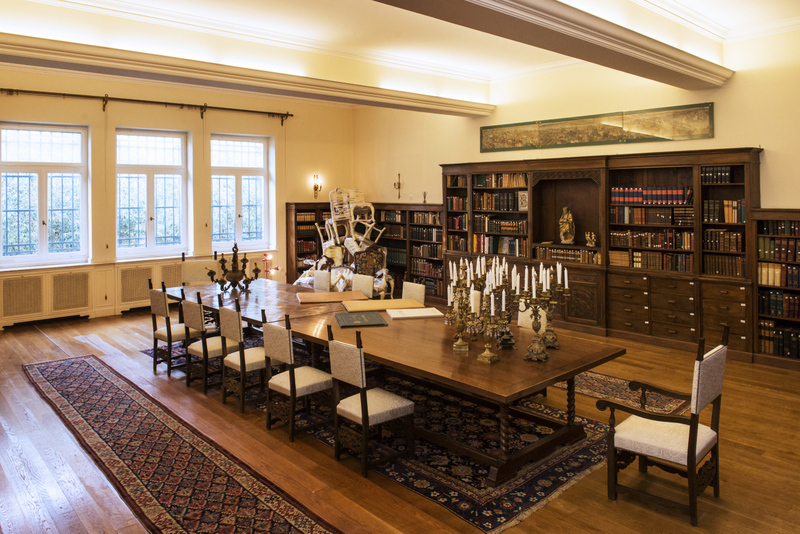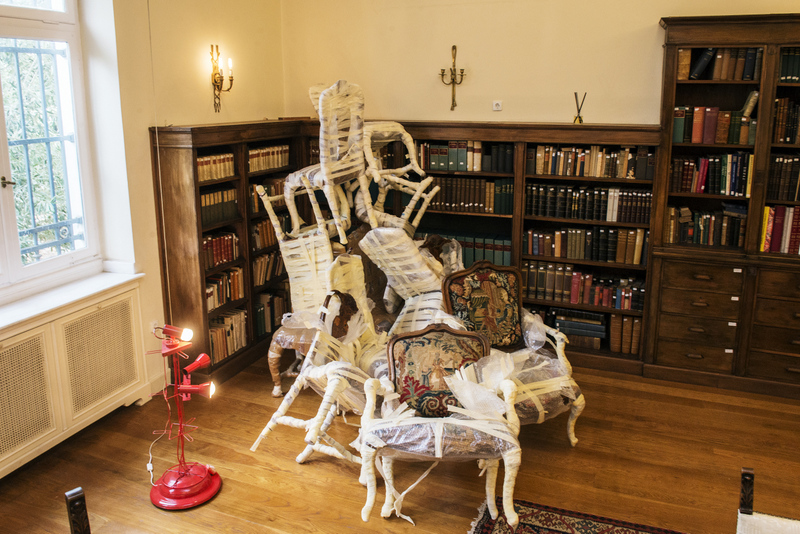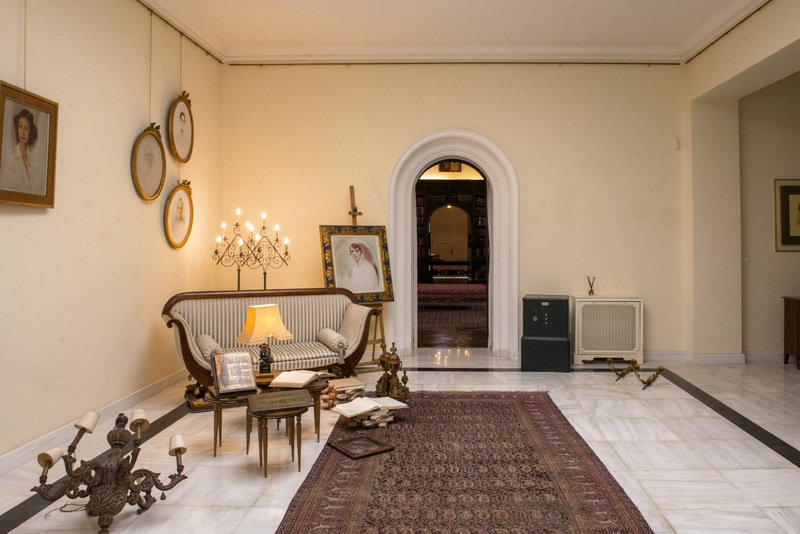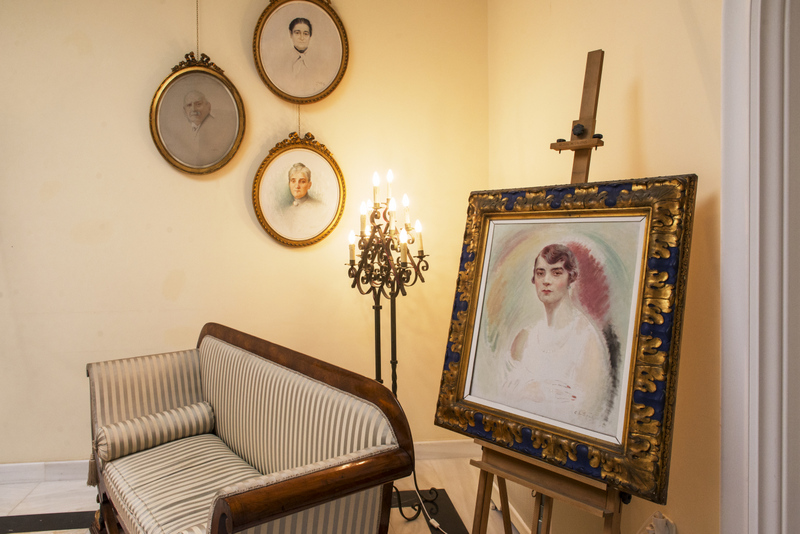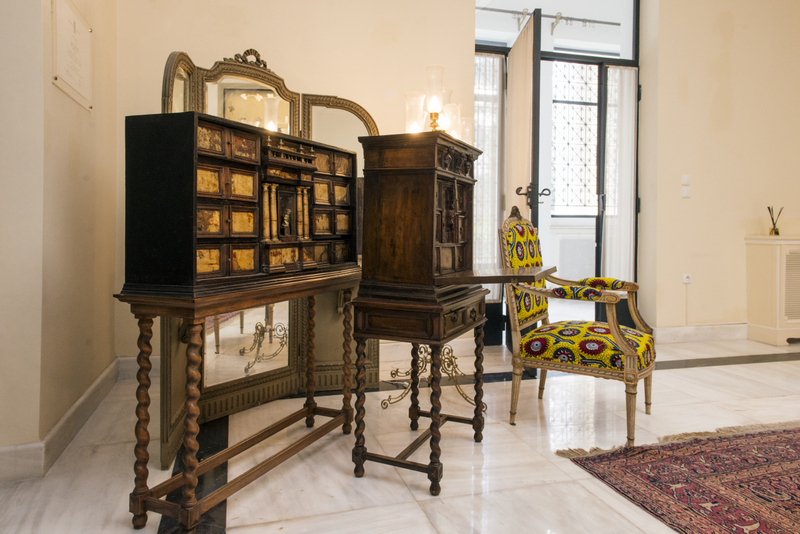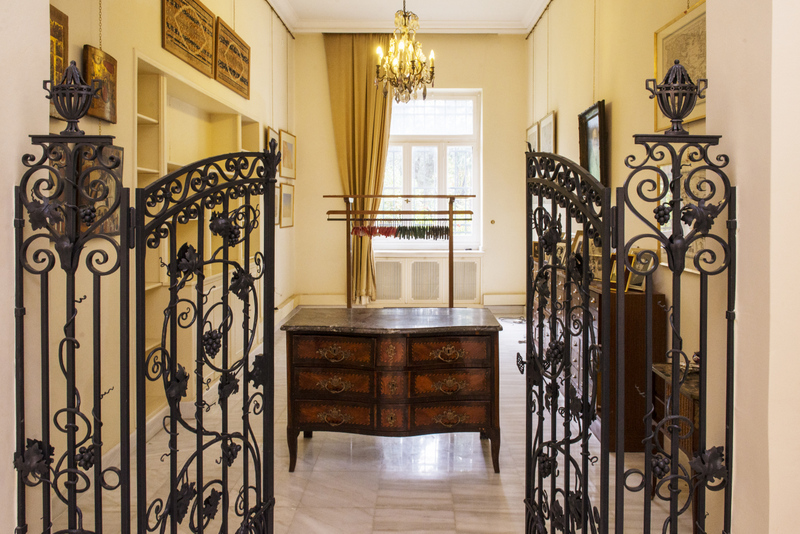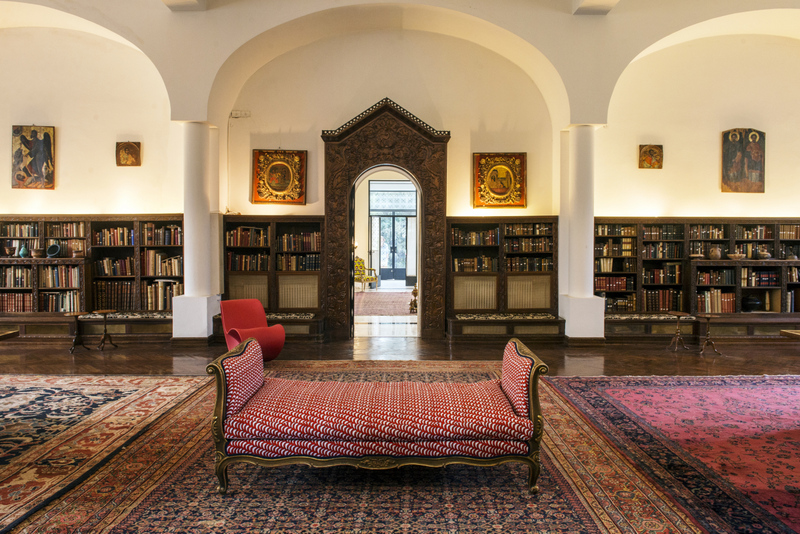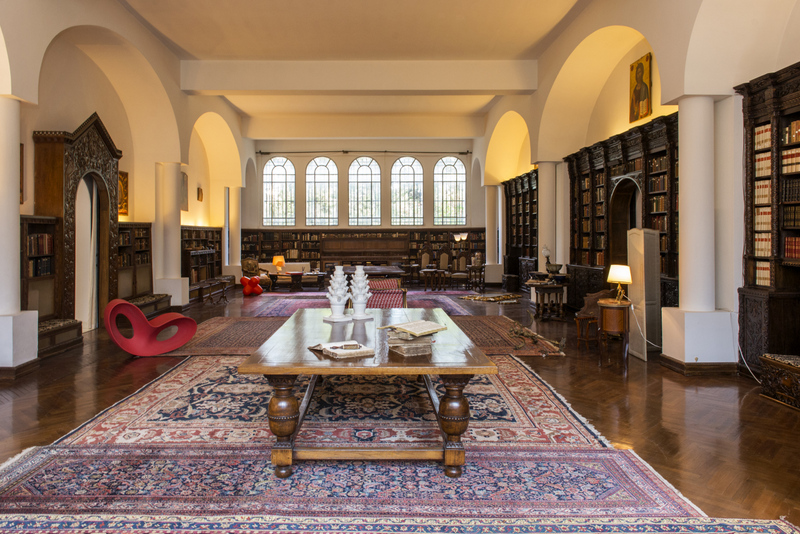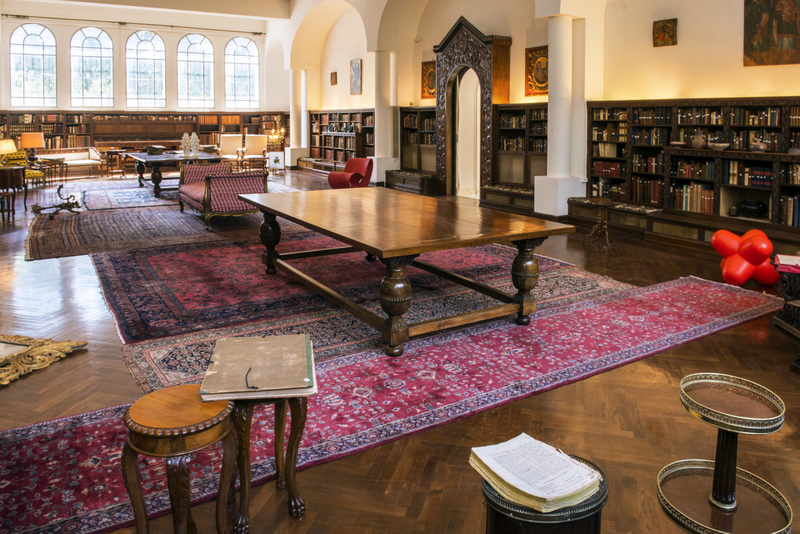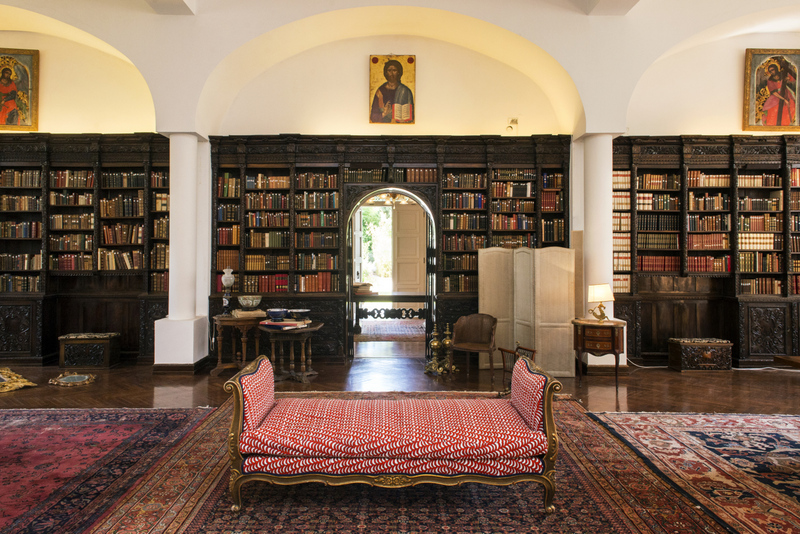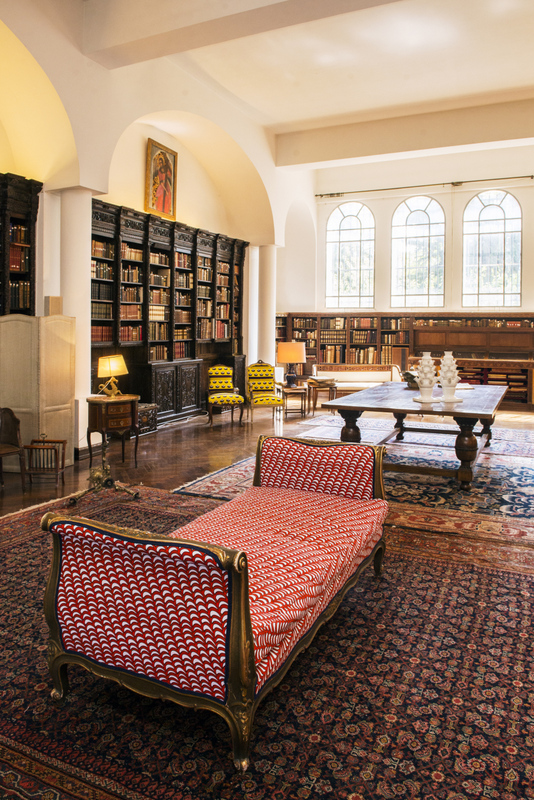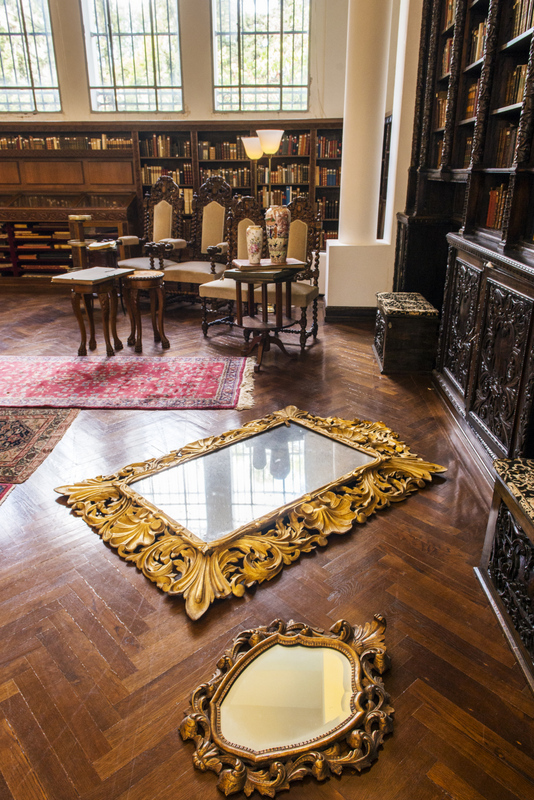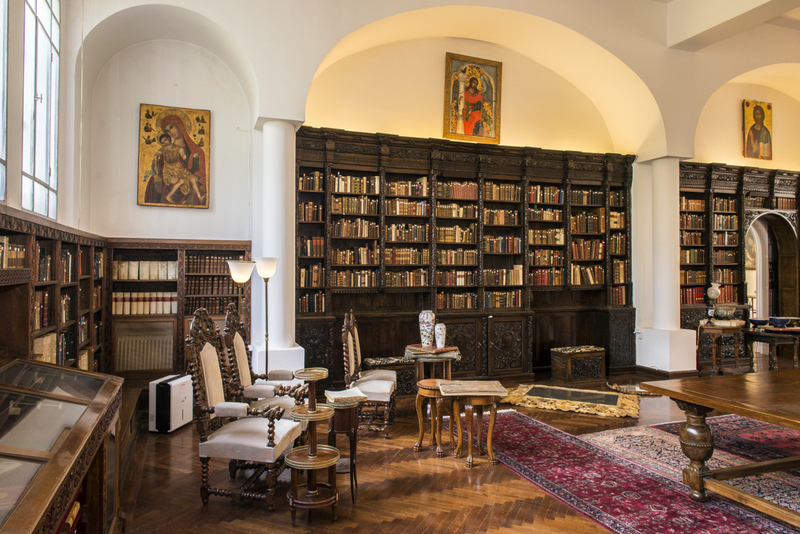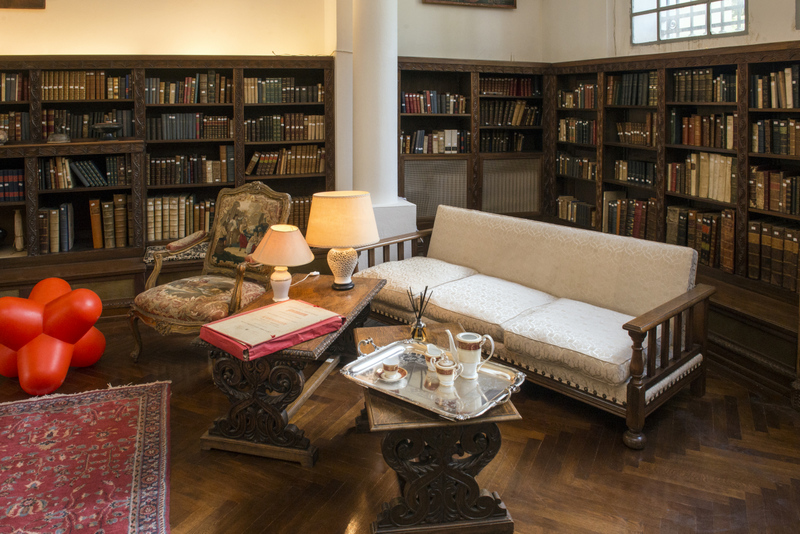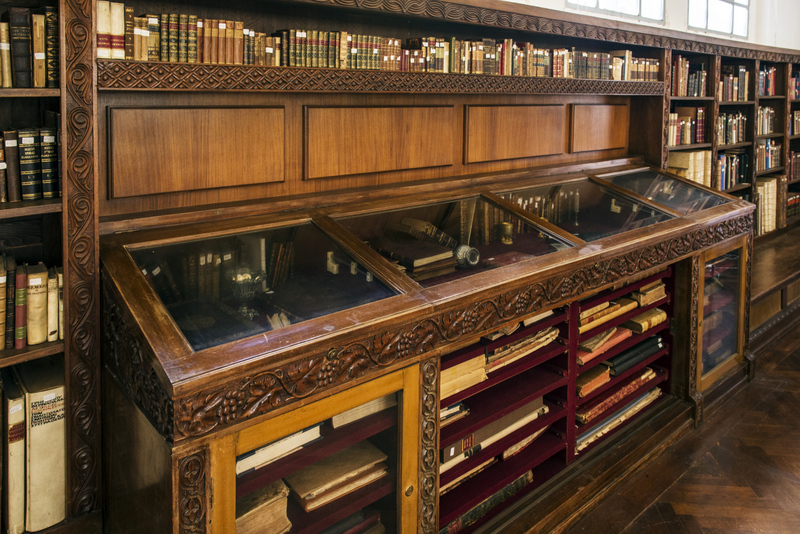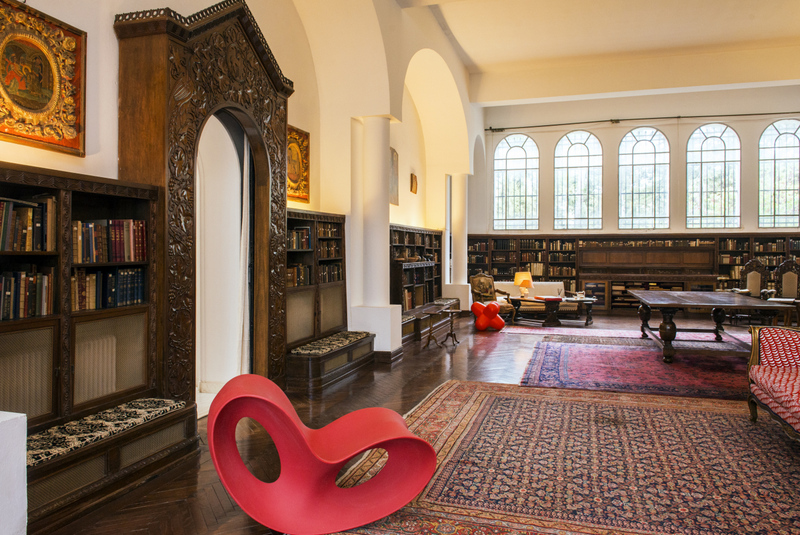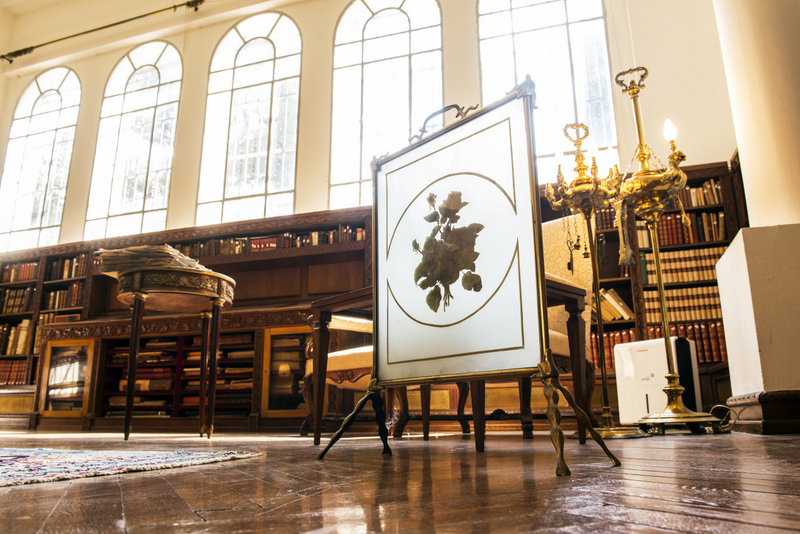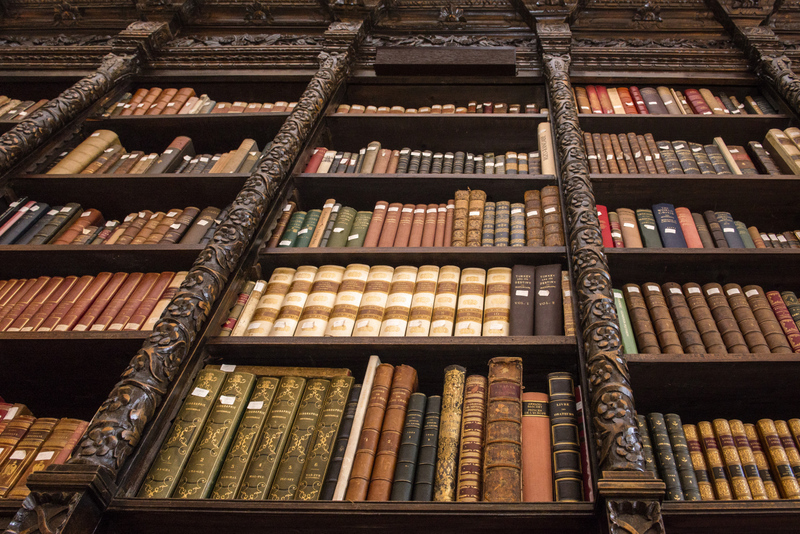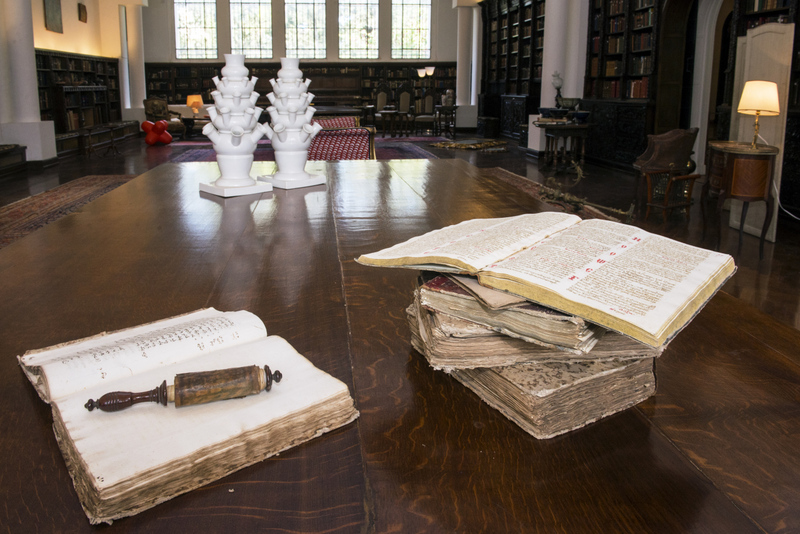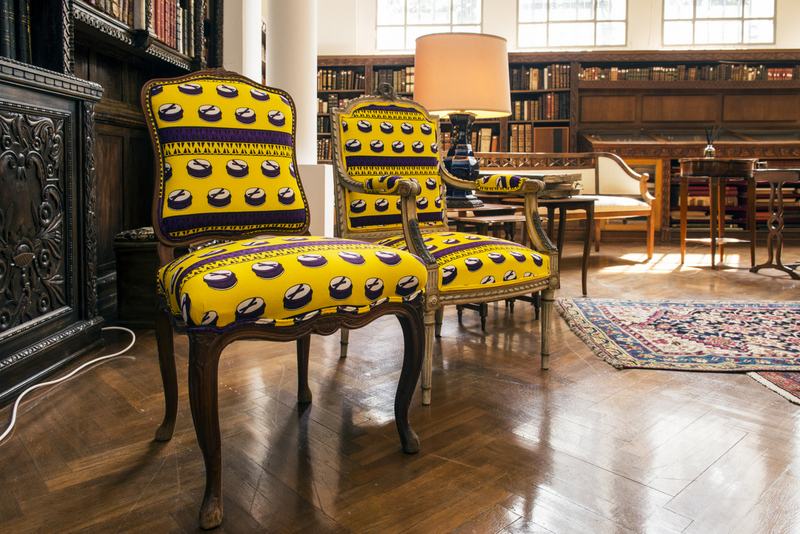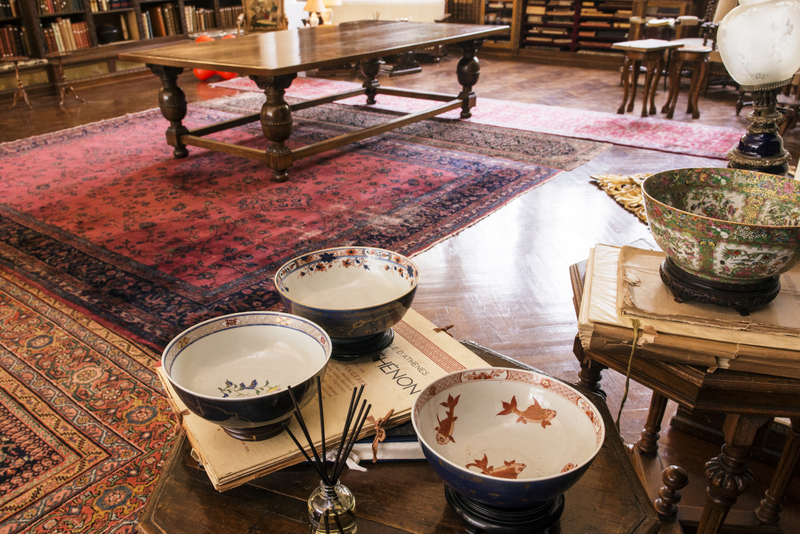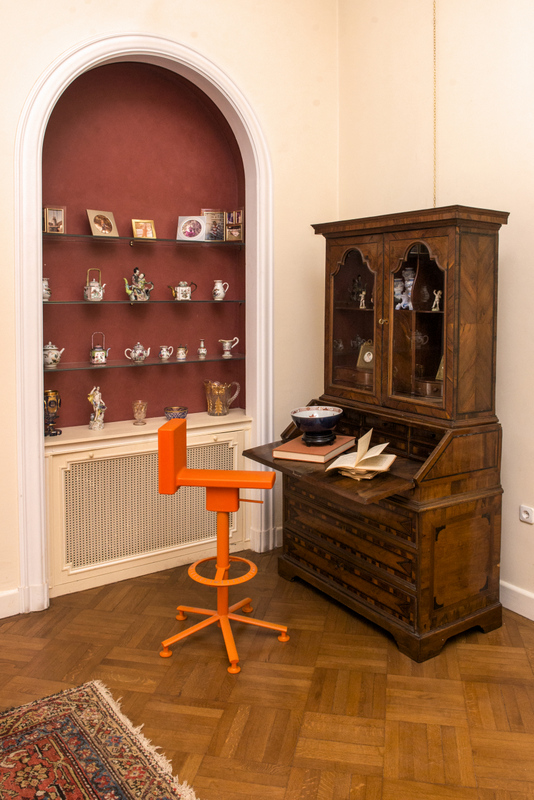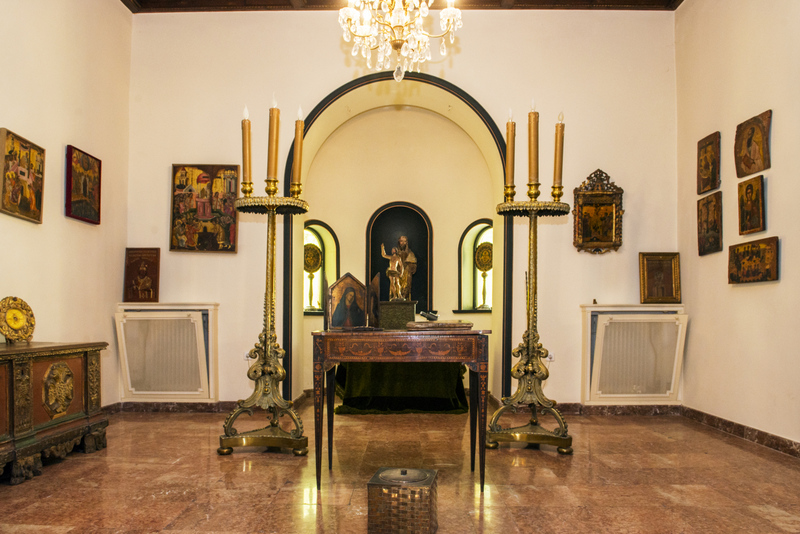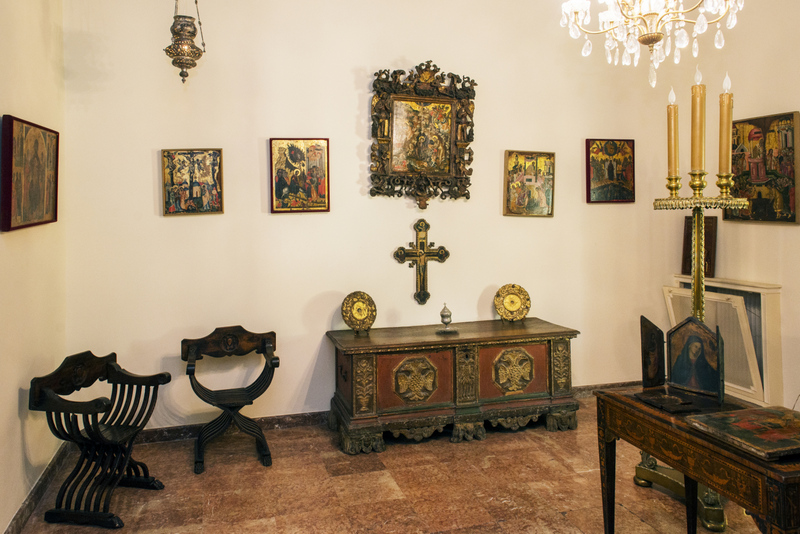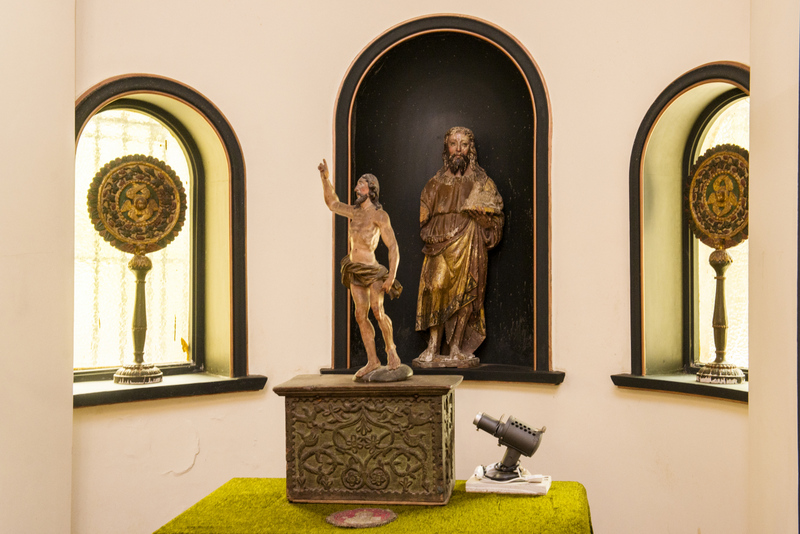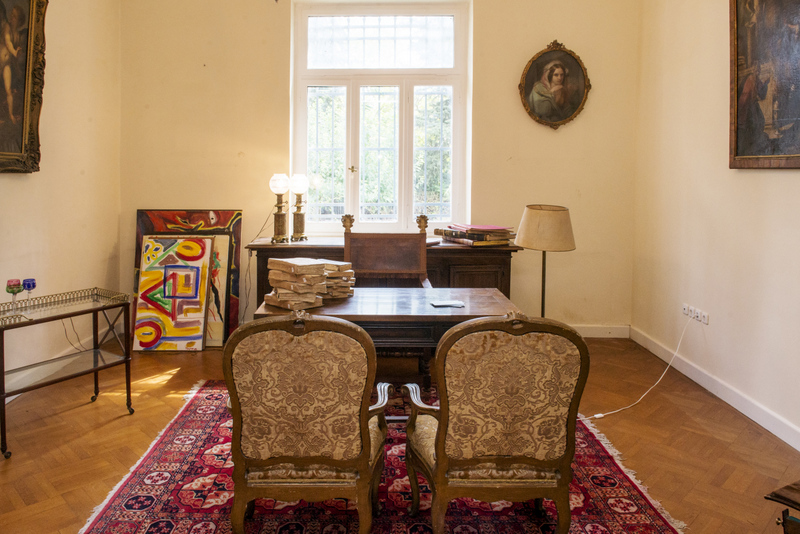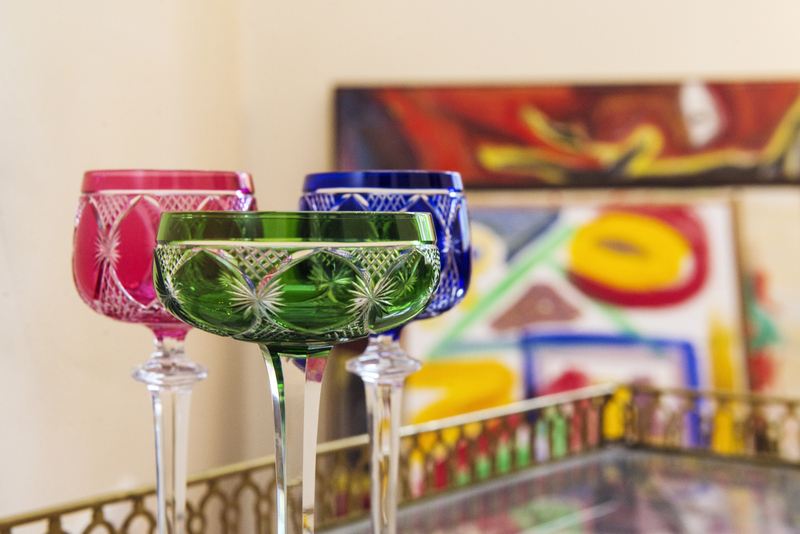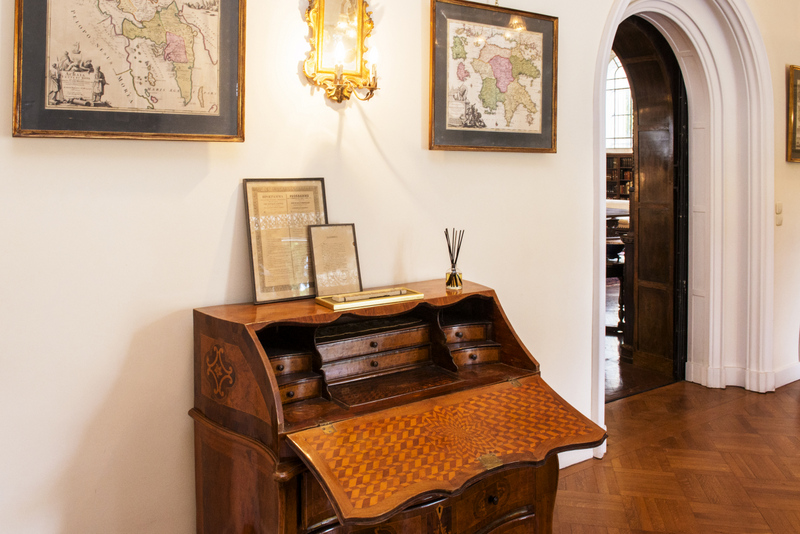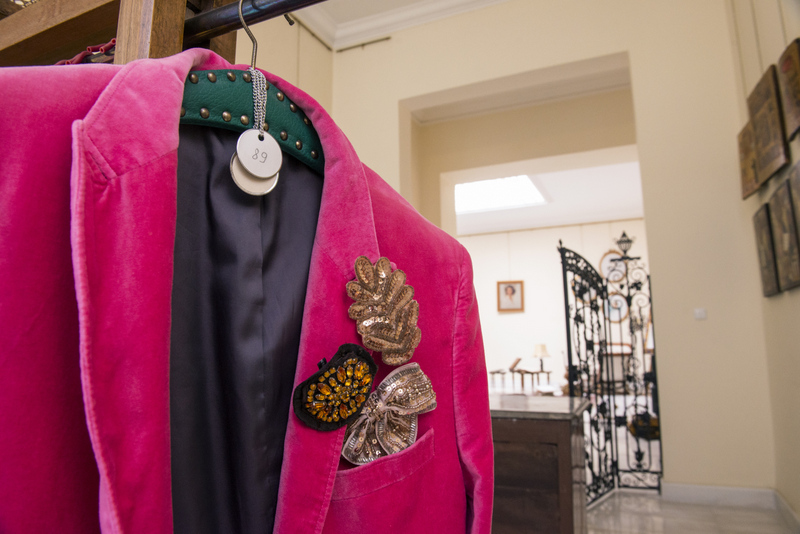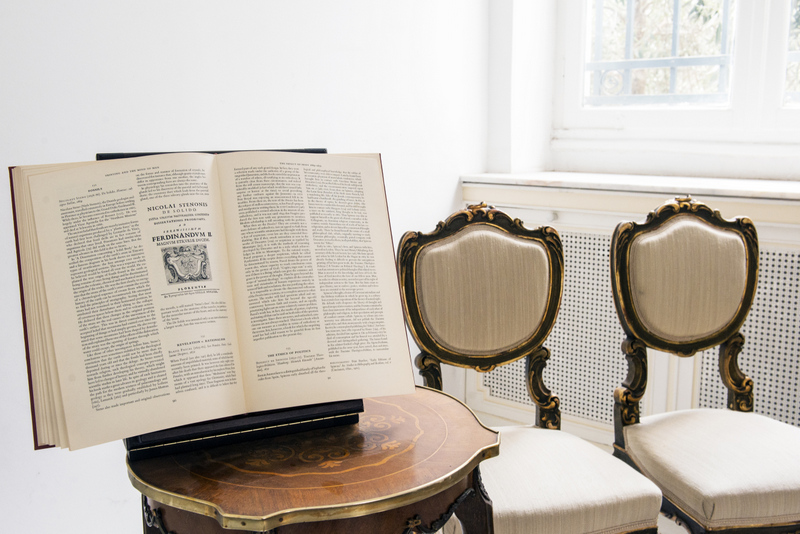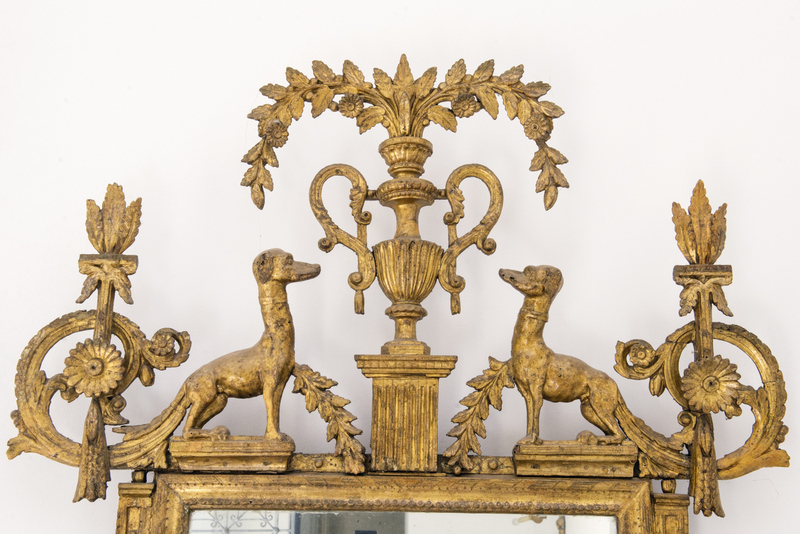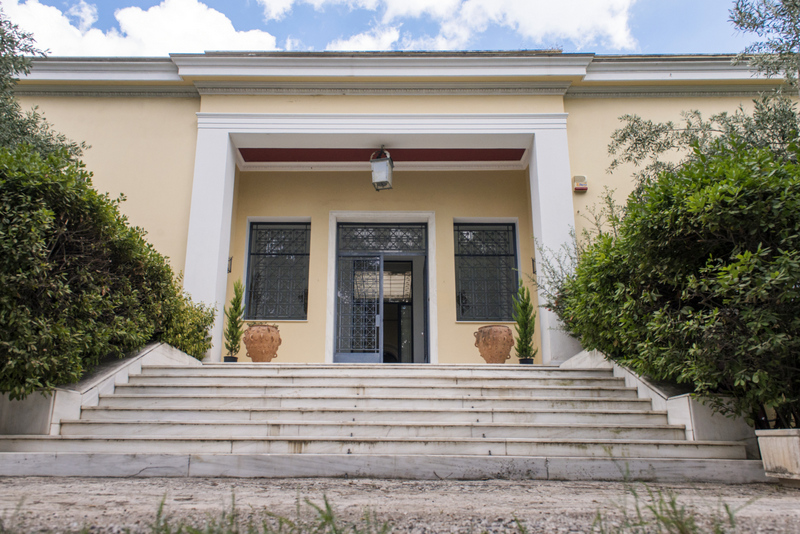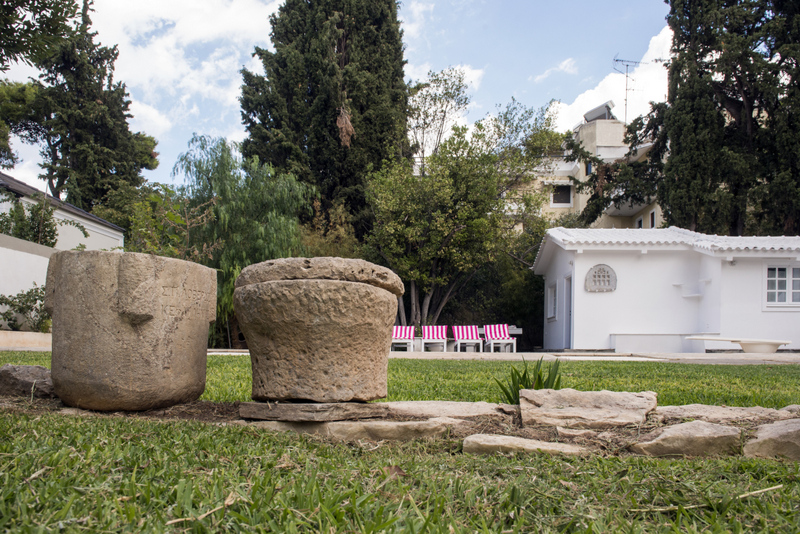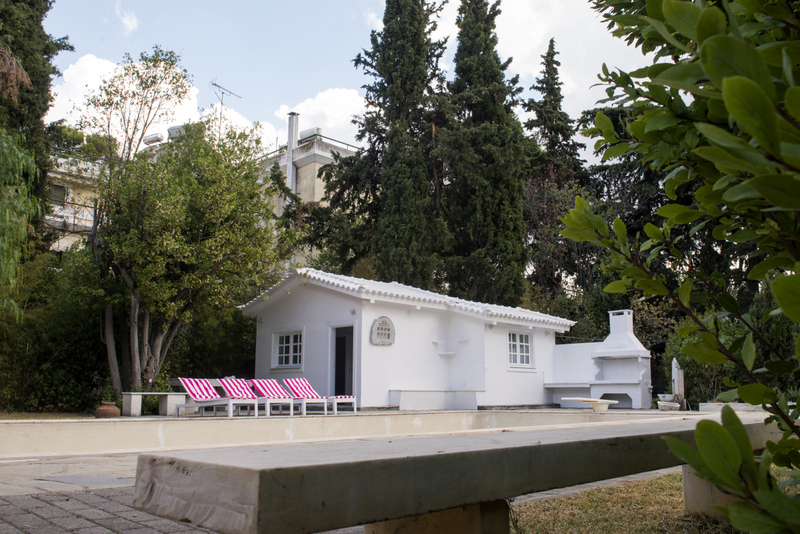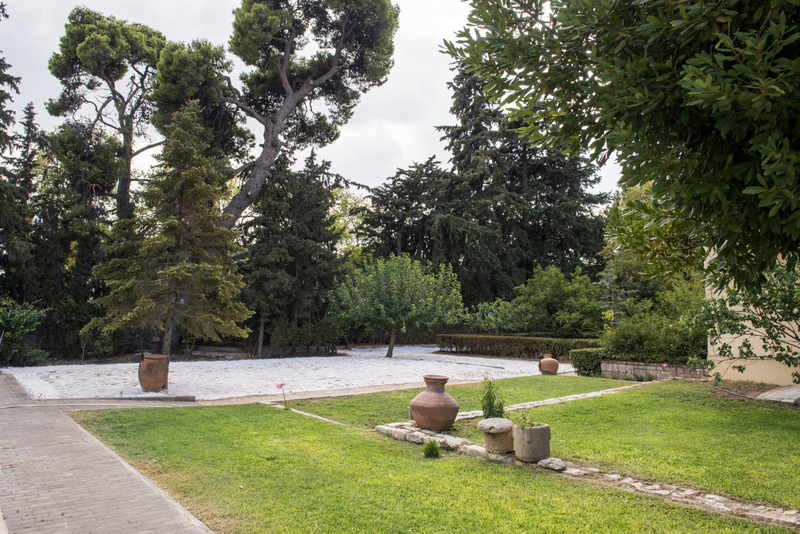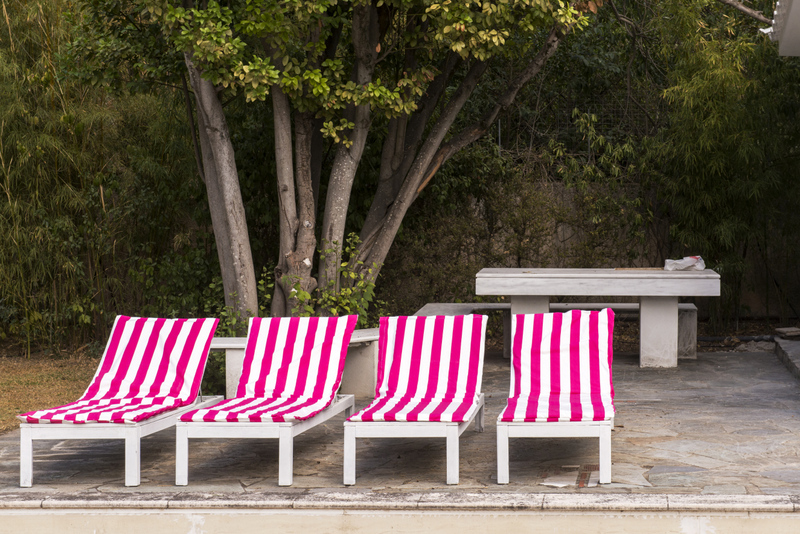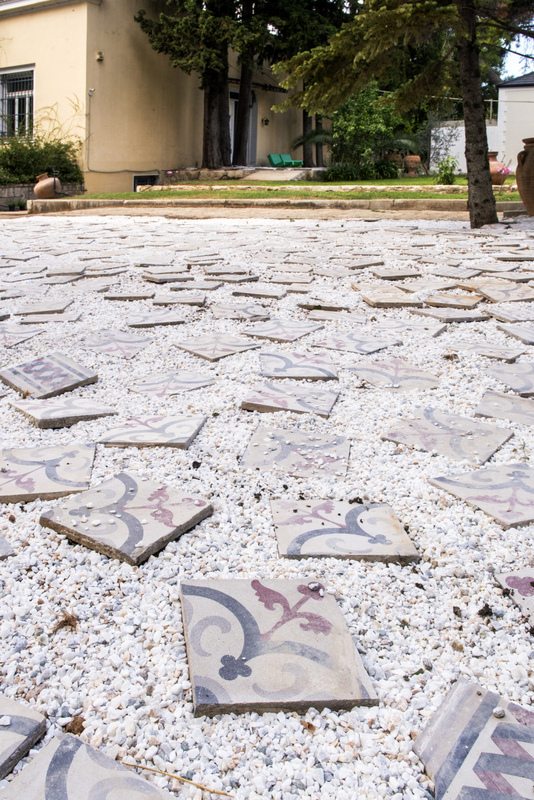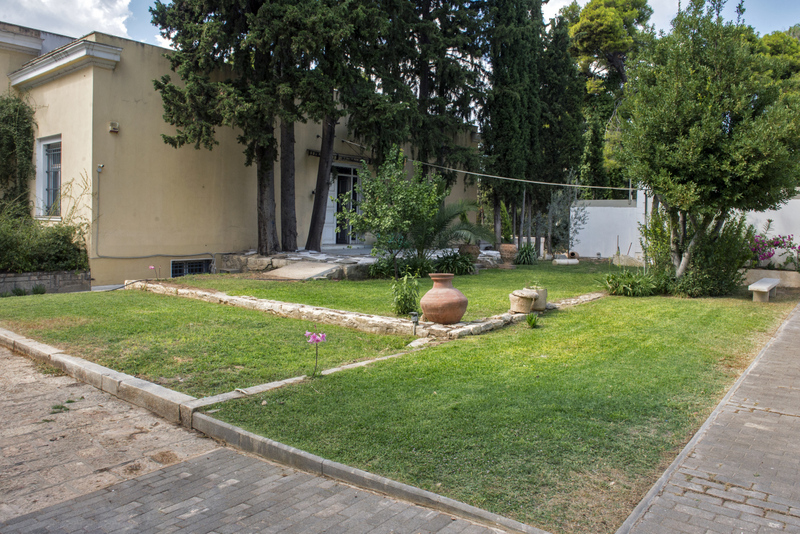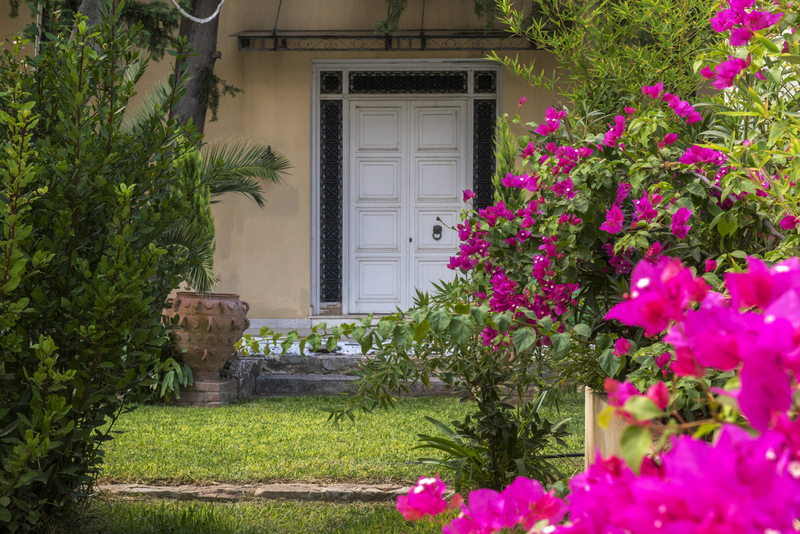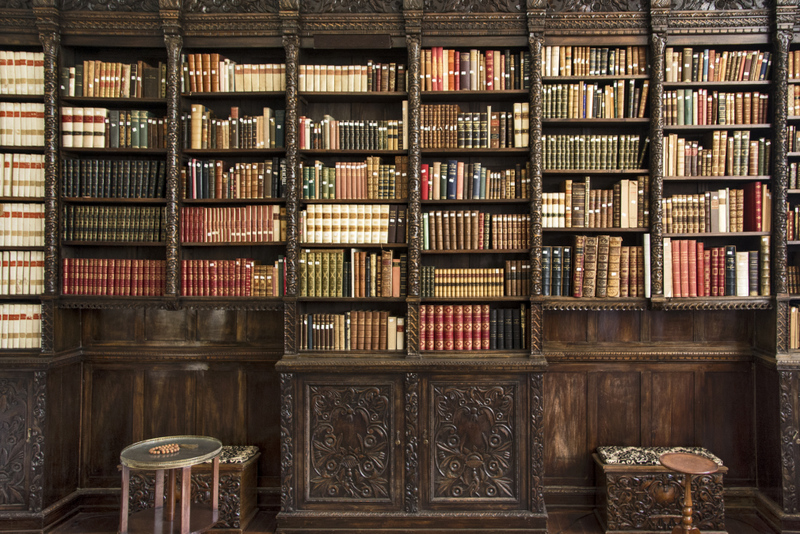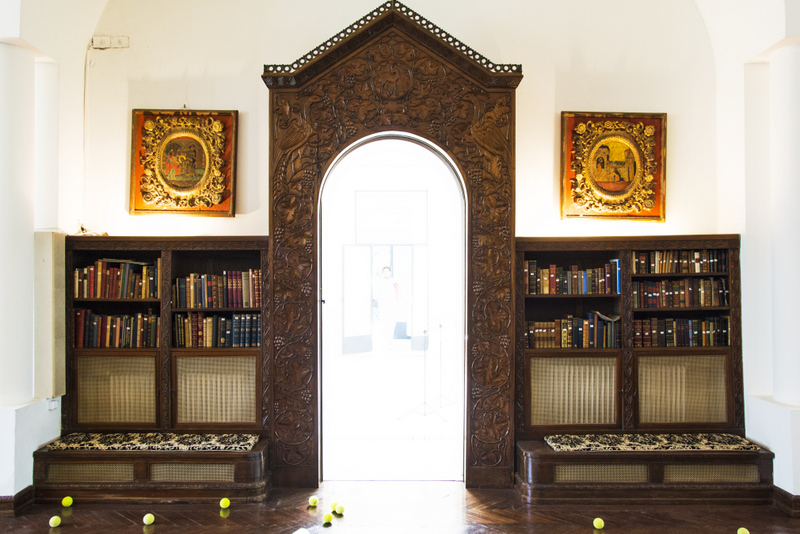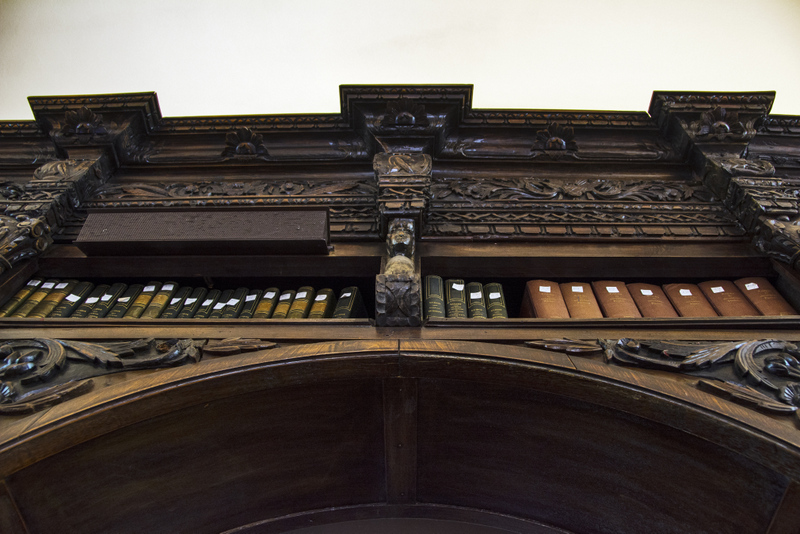 PERIPATETIC CONCEPT MAKER
GEORGIOS T CARABELLAS
PROUDLY PRESENTS HIS LATEST PROJECT
FONDAZIONE
THE SPIROS LOVERDOS FOUNDATION / LIBRARY, THAT UNIQUE HISTORICAL, ARCHITECTURAL, CULTURAL LANDMARK, A 1930'S BUILDING BY THE GREAT PHILHELLENE ERNST ZILLER, WHICH HOUSES THE RICH COLLECTION OF RARE BOOKS, ALONG WITH THE CRÈME DE LA CRÈME COLLECTION OF HIS BROTHER'S DIONYSIOS OF BYZANTINE ICONS, AFTER A LONG PERIOD OF INACTIVENESS, IS FINALLY GETTING A REBOOT, A RELAUNCH, A REBIRTH.
AND IT GLORIOUSLY REOPENS AS AN AESTHETE AND ECLECTIC EVENTS VENUE, THE FONDAZIONE, READY TO HOST ANY KIND OF CORPORATE, PRIVATE, SOCIAL OR CULTURAL EVENTS!
RESTLESS, EVER-CHANGING, MULTIFACETED DOER CONCEPT MAKER GEORGIOS T CARABELLAS TOTALLY RESPECTS THIS PRECIOUS AURA FROM THE PAST AND AS CREATIVE DIRECTOR / CURATOR REDEFINES AND RELAUNCHES IT GIVING THAT CERTAIN JE NE SAIS QUOI, CREATING IN HIS SIGNATURE OUT-OF-THE-BOX WAY CURRENT SET-UPS. MISE-EN-SCENE IS THE
CONCEPTUAL MEDIUM. NEW MODERN "SALONS LITTERAIRES" IS THE FABULOUS END RESULT.
THE ELABORATE, DETAILED ALTAL-LIKE WOODWORK, HAND-CRAFTED BY WISE MASTERS FROM CEPHALONIA, TRUE MASTERPIECES, THE PRIVATE CHAPEL, THE ANTIQUES, THE DESIGN ITEMS, THE 6 METRES LONG TABLES, THE 8 METRES HIGH CEILINGS, THE ORIENTAL CARPETS, THE CRYSTALS, THE CHANDELIERS, SO MUCH IN ABUNDANCE THEY JUST LAY NONCHALANTLY ON THE FLOOR! A MAGICAL LAY OUT, THAT SPREADS OVER MORE THAN 700SQ M.
THE FONDAZIONE GRAND OPENING IS TAKEN TO A WHOLE NEW LEVEL WITH THE STUNNING BOTANICAL GARDENS, THE 100-YEAR-OLD OLIVE TREES, THE ENORMOUS PLANE TREES, THE CYPRESS TREES, THE MEDITERRANEAN HERB GARDEN, THE IDEAL BACKDROP FOR THE SOPHISTICATED GET-TOGETHERS OF THE BON VIVANTS BACK IN THE DAY, WHEN EVERYONE WHO WAS ANYONE WAS TO BE SPOTTED HERE.
THE SWIMMING POOL WITH THE POSITANO RED LOUNGE CHAIRS, THE MARBLE BENCHES DESIGNED BY NONE OTHER THAN CONSTANTINOS PARTHENIS, THE HAND-PAINTED VINTAGE TILES, THE SPIRIT OF THE PLACE BEAUTIFULLY REDONE.
AN OLD MONEY AMBIANCE IN THE VERY HEART OF THE CHIC SUBURB, TOTALLY CURRENT AND DU JOUR.
FONDAZIONE EVENTS VENUE CAN HOST ANY KIND OF CORPORATE, PRIVATE, SOCIAL OR CULTURAL EVENTS!
FONDAZIONE
256 KIFISSIA AV IN THE CORNER WITH OTHONOS STR.
KIFISSIA14562, ATHENS, GREECE