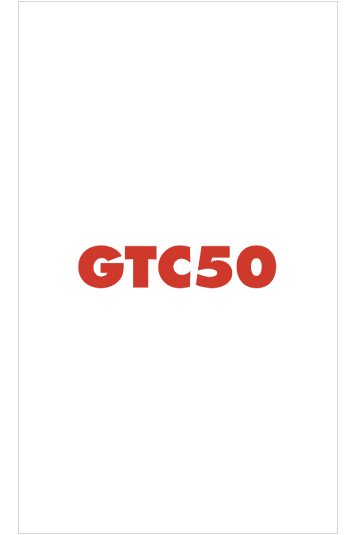 SO, GEORGIOS THISSEAS CARABELLAS TURNED 5O THIS YEAR!
APRIL 9. AN ARIES. THAT EXPLAINS A LOT.
TO CELEBRATE HIS MILESTONE BIRTHDAY AND IN ORDER TO MOVE FORWARD, GEORGIOS T HAD TO LOOK BACK. WAY BACK!
THIS IS WHAT EMERGED FROM THAT TRIP DOWM MEMORY LANE.
A COFFEE TABLE BOOK COMPILING HIS WHOLE LIFE, BOTH PERSONAL AND PROFESSIONAL, THAT SPANS FIVE DECADES.
EVERYTHING, OR WHATEVER HE COULD FIND, IS THERE!
HIS SENSE OF STYLE, HIS VAST WARDROBE INCLUDED.
HIS PRESENCE IN THE MEDIA FOR MORE THAN 2O YEARS.
HIS UNIQUE PROJECTS, FROM HIS EARLY YEARS AS A FREELANCE LIFESTYLE REPORTER, TO HIS LONG AND SUCCESSFUL STINT IN THE AD AGENCIES, AND FROM HIS FASHION AND DESIGN UNCONVENTIONAL PROJECTS, TO HIS BREAKTHROUGH CONCEPT STORES. AND OF COURSE, THE LATEST ONES. SHORT FILM AND ALL. HIS EXTENSIVE TRAVELS. HIS REFERENCES. HIS HOUSES. HIS DOGS.
THIS HAS BEEN A HUGE PROJECT. 75 CM BY 45 CM, 500 PAGES TO BE EXACT!
IT WENT ON AND ON FOR NEARLY 10 MONTHS, SINCE RECORDS ARE SCARCELY KEPT WHEN ONE IS YOUNG AND RESTLESS. A LOT OF DIGGING WAS INVOLVED, DUST AND ALL. TRUST ME!
AND THEN GTC50 THE BOOK WAS BORN!
IT STARTED OUT AS AN ESOTERIC JOURNEY, A MEDITATION OF SOME SORT, ASSESSING ACTIONS, CHOICES, PEOPLE, COMPLEMENTING ONE'S SELF FOR ALL THE ACCOMPLISHMENTS AND THUS SETTING THE TONE FOR THE FUTURE.
BUT THEN PEOPLE SAW IT AND IT RAPIDLY EVOVLVED INTO A SOUGHT-AFTER ''GUIDEBOOK'' ON HOW TO IMPLEMENT JOIE DE VIVRE INTO ONE 'S UNIVERSE, DESPITE ALL.
WORKED FOR ME. IT CAN WORK FOR EVERYONE.
SO, GTC50 THE BOOK WILL BE REPRINTED IN A MORE USER FRIENDLY SIZE, WITHOUT ANY COMPROMISE TO THE TRUTH OF IT, AND WILL BE OUT AVAILABLE FOR EVERYONE TO GET BEFORE THE END OF 2020.
MORE TO FOLLOW SOON.
MAGNUS OPUS, INDEED.