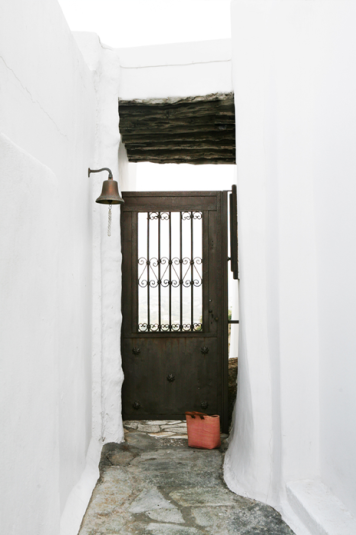 BASED IN LONDON ΕΝΤREPRENEUR GEORGIOS T. CARABELLAS AND TR2 THE LIFESTYLE BRAND
ARE EXCITED TO ANNOUNCE THEIR NEW PROJECT
TR2 THE ROOMS!
AN ECLECTIC MAISON D'HÔTES IN THE ISLAND OF SKYROS.
TR2 THE LIFESTYLE BRAND, AFTER TR2 THE KOLONAKI EDITION CONCEPT STORE, INTRODUCES YET ANOTHER ASPECT OF ITS LIFESTYLE PORTFOLIO. THAT OF HOTELING/TRAVELLING. TR2 THE ROOMS. AS OF THIS SUMMER, THE MAGICAL, UNSPOILT ISLAND OF SKYROS, AND A UNIQUE GUESTHOUSE THAT OOZES PANACHE AND THE SIGNATURE AESTHETICS OF GEORGIOS T. CARABELLAS, BECOME THE ULTIMATE DESTINATION, REVISITING THE NOTION OF ENTERTAINING AND HOSPITALITY, BRINGING JOIE DE VIVRE.